California Chapter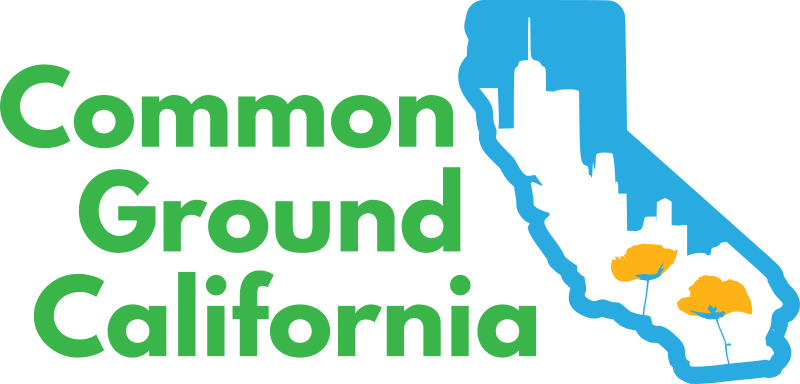 The mission of our California Chapter of Common Ground USA is to explore and advocate reforms that enable our state and local governments to efficiently finance public services and infrastructure while protecting natural resources.
We believe that changes in California's property tax system can improve access to housing, and sustainably finance the infrastructure that we all depend upon: streets and sidewalks; waste management; water, sewer, and storm water systems; public transit; police, fire, and ambulance service; parks; libraries; public health; planning and zoning; education.
Our members work to educate about how a tax on the value of land—i.e., a levy that, unlike a property tax, does not vary with the number of houses, or apartments or office buildings built on. Land Value Taxation can help mitigate market swings in real estate by separating the more stable value of the land from the buildings in creating a manageable system for real estate taxation.
Learn more about Common Ground California at CACommonGround.org
The chapter's Twitter page is twitter.com/CACommonGround.